CATALOGUE of FABRICS
The five prints in our new fabric collection were inspired by British 18th century design drawings for textiles and wall coverings from the V&A's archives. Four are foliage stripes and then there is also small floral motif, Cimiez, a favourite of ours. The cotton linen basecloth is suited for use as blinds, drapes and other interior accessories.

The designs are all printed to order here in the UK.
EDEN STRIPE - AZURE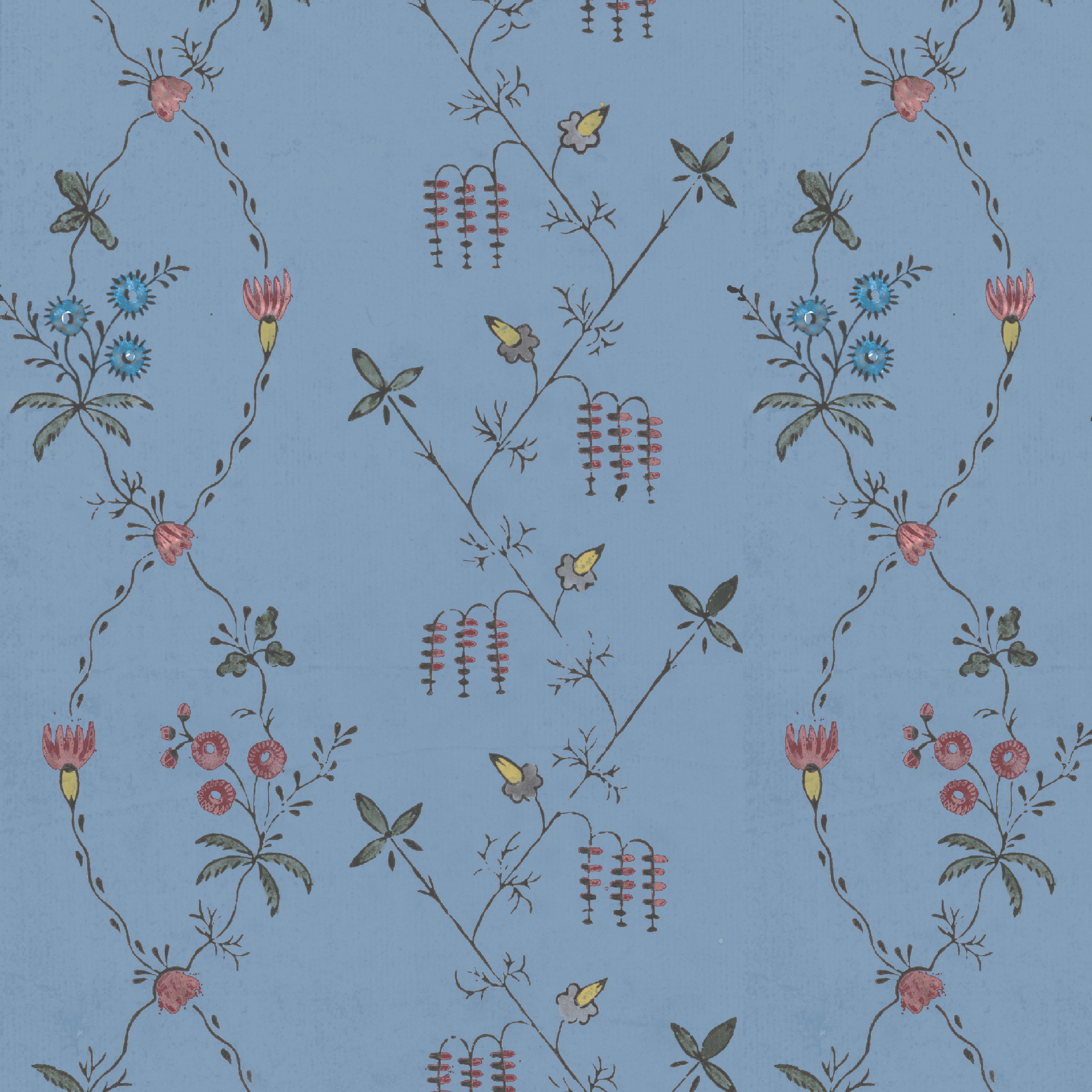 VIEW
MALA STRIPE FLOWERS - OCHRE
VIEW
CIMIEZ - INDIGO
VIEW
MALA STRIPE - ORIGINAL
VIEW
CIMIEZ - TERRE VERTE
VIEW
EZE STRIPE - OCHRE
VIEW
EDEN STRIPE - ORIGINAL
VIEW